Give your body the care it deserves with relaxing sensual massage
Your body is sacred. Treat your body to the care it deserves with sensual massage.
We are reputed providers of sensual massage Hong Kong services. Our tantric massage therapy taps into the ancient practice of Tantra, to awaken the Kundalini energy in your body and align your energetic stream.
With our sensual massage services, you will be able to reconnect with your inner self and break down barriers that prevent you from experiencing pleasure.
Contact us today to schedule a tantric Hong Kong massage session.
What is tantra and what is tantric massage?
Tantra is the ancient Indian philosophy originating in Hinduism and Buddhism. At its core, tantra seeks to empower practitioners to tap into their primordial energy, called Kundalini. This is your energy at its most powerful form and it is responsible for your overall physical, emotional and spiritual wellbeing.
Often, these energies are untapped by us, in our day-to-day lives. This leads to your physical body being disconnected from your energetic and emotional life. This massage, also called tantric massage, seeks to activate various points in your body to stimulate and harness the Kundalini energy within you.
In our tantric massage Hong Kong service, we work on the seven chakras in your body and activate them. Through gentle, but effective sensual massage techniques, we:
Remove any blockages in your chakras.
Stretch tightened and cramped muscles.
Loosen stiff joints to facilitate easier physical movement.
Awaken your body to the sensitivity of touch and feeling.
Help you harness your ability to feel pleasure and joy.
Heal trauma associated with your body and self-image.
Improve your relationship with physical and emotional intimacy.
Enable you to relax and experience complete body relaxation and rejuvenation.
If this sounds like a session you might be interested in, give our team a call. We can help you find a qualified sensual massage Hong Kong therapist, who matches your requirements.
The best tantric massage Hong Kong therapists
There are many reasons you may wish to experience such a sensual massage:
When your busy schedule and demands of life stress you out, you deserve a break to indulge and pamper yourself.
If you are a foreigner visiting Hong Kong or a local, this may be your only change to rejuvenate, before heading back to your commitments.
You may wish to find ways to regain your connection with your body and want to free yourself from debilitating beliefs about your body.
Tantric or sensual massage Hong Kong services can help you tremendously in all three scenarios. Our network offers you the highest quality tantric massage Hong Kong service available, that gives you wholesome relaxation. The sensual massage is delivered by highly skilled practitioners who are the best providers of sensual massage Hong Kong is known for.
Just give us a call to get connected with a sensual massage expert and discuss your requirements personally over the call. Whether you want to get the tantric massage Hong Kong therapy at a hotel, home or another location, the therapist comes over to the location that you have selected to deliver the best experience.
We have a vast network of the most talented sensual massage professionals Hong Kong is known for. Using their skills, the practitioner helps the client release stress while maximizing inner peace and energy. At the end of the tantric massage, you are sure to discover that you are reenergized and revitalized. In fact, a whole new you will be ready to take on whatever challenges that life may throw at you.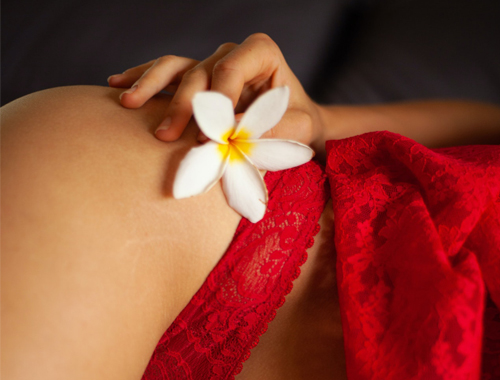 How pleasure can help release tension
Your body experiences and accumulates tension in many ways. Physical overwork & stress aside, tension can also be emotional. From our own emotional wounds to societal conditioning, many things can cause us to accumulate stress in our body. Over time, this tension starts to manifest physically as illness.
A sensual massage is the best way to heal and reduce the tension accumulated. During your sensual massage Hong Kong session, our experienced tantric massage therapists will work on all those areas of the body, where stress is often accumulated. This includes your:
Neck
Upper back
Lower back
Mouth
Genitalia
Through rhythmic and relaxing motions, they will release the tension located here and allow your body to ease into a state of complete contentment. As your tension and worry melt away, you will find yourself coming into your body and experiencing your authentic and holistic Kundalini energy.
Signature tantric massages by professional therapists
As a broad massage category, tantric massage derives its elements from diverse philosophies as well as distressing treatment programs. The massage visitors love benefits everyone who is seeking a spiritual, sensual and calming experience that melts away worry and stress.
Our sensual massage Hong Kong experts have diverse backgrounds and are trained in different types of massage therapies. Our aim is to ensure you have an array of options to choose from to get the best therapist who matches your requirements.
Our tantric massage therapists are dedicated to helping their clients feel refreshed, relaxed, and completely rejuvenated after the session. Flowing and therapeutic techniques are used by our highly trained masseuses so that the rest of your day, night and time in Hong Kong are much more enjoyable and relaxed. Not only will you experience real and wholesome relaxation while you are here, but the memories will linger in your mind and body for a very long time to come. You are sure to seek the services of our Tantric massage Hong Kong experts the next time you are here or any time you feel the need for holistic rejuvenation.
All of our clients who have trusted us to provide the best tantric massage in Hong Kong state that they have experienced multiple benefits from the sensual massage. As our highly trained sensual massage Hong Kong providers approach you with skilful techniques, your energy, mood and happiness levels increase while tension, anxiety and nervousness disappear.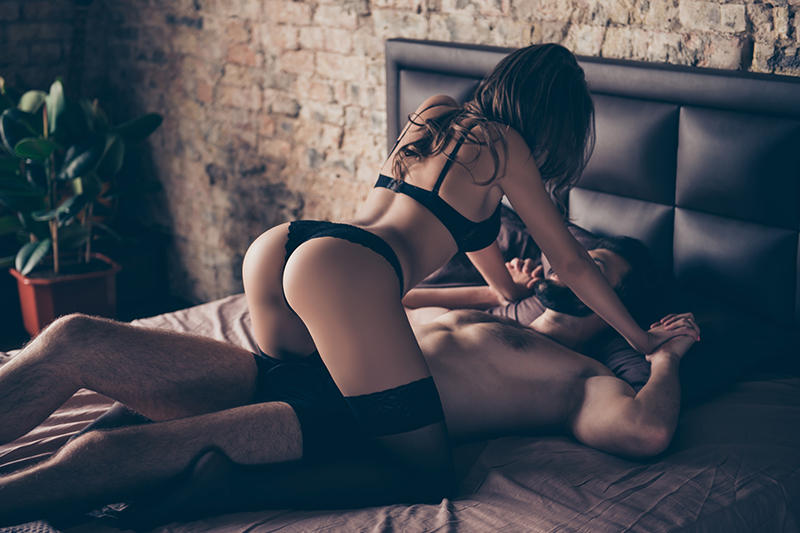 6 reasons to choose us for a tantric massage in Hong Kong
Our massage service is designed for every body type, size and shape.
Our massage is provided following the highest standards of quality, hygiene and safety.
We offer sensual massages as an outcall service.
Our professionals receive regular training and refresher courses on tantra and massage.
We price our tantric massage services very affordably, ensuring its affordable for locals and international clients.
We are committed to maintaining your privacy and are 100% discreet.
Book best-in-class sensual massages in Hong Kong
Sensual massage is actually the ideal way to end or begin the day for many. We offer those services which our global clientele prefer.
Our business services clients across Wan Chai, Tsim Sha Tsui and the rest of the city, which makes it easy for you to access our services.
While our professional tantric massage Hong Kong therapists arrive at a venue of your choice, we have served customers at a variety of Hong Kong's high-end hotels. You can rely on us to provide service with class and the utmost discretion. Our aim is to not only offer our valuable clients the best-in-class sensual massage while they are here, but to build a long-term relationship that keeps them coming back to us.
Other massage services we offer
Apart from tantric massages in Hong Kong, we also offer a diverse range of therapies designed to enrich your body, mind and spirit. These include Nuru, full-service, as well as deep tissue massages and many more. If you are looking for something new and personalized, please do not hesitate to contact us. Our friendly staff is always available to assist you with your unique requirements.
Fill our contact form, email us at [email protected] or give us a call at (+852) 6055 0079 to experience the magic of a sensual massage.
About our sensual / tantric massage Hong Kong services – FAQs:
Does tantric massage involve sex?
No, it does not. Our tantric massage helps you reconnect with your sensual side and primes your body to become more receptive to pleasure. While it does involve massaging of the areas around the genitalia, this massage does not involve sex.
Our tantric massage Hong Kong experts are completely professional and trustworthy. They will use sensual massage techniques that will help you reach a state of tranquillity . We will not do anything that may make you feel physically uncomfortable or which is at odds with your personal beliefs. You can trust us to create a safe environment, where you will feel completely comfortable.
What if my body displays signs of arousal during the session?
That's completely alright. Arousal is the body's natural reaction to the relaxing massage stimulus. Please do not worry or feel embarrassed if you experience arousal during the sensual massage session. Our experts are very professional, discrete and non-judgmental.
What hygiene practices are followed during the sensual massage session?
We maintain the most stringent hygiene standards when providing sensual massages. You will be asked to bathe before the session. Our therapists will wash their hands thoroughly before the session and before switching between massage focus areas. This ensures you are always safe and you experience a hassle-free and hygienic tantric massage service.
Contact us to schedule your sensual massage Hong Kong services today!